Single Family House Reconstruction
Type: direct contract
Typology: Single family house
Location: Styria, Austria
Year: 2022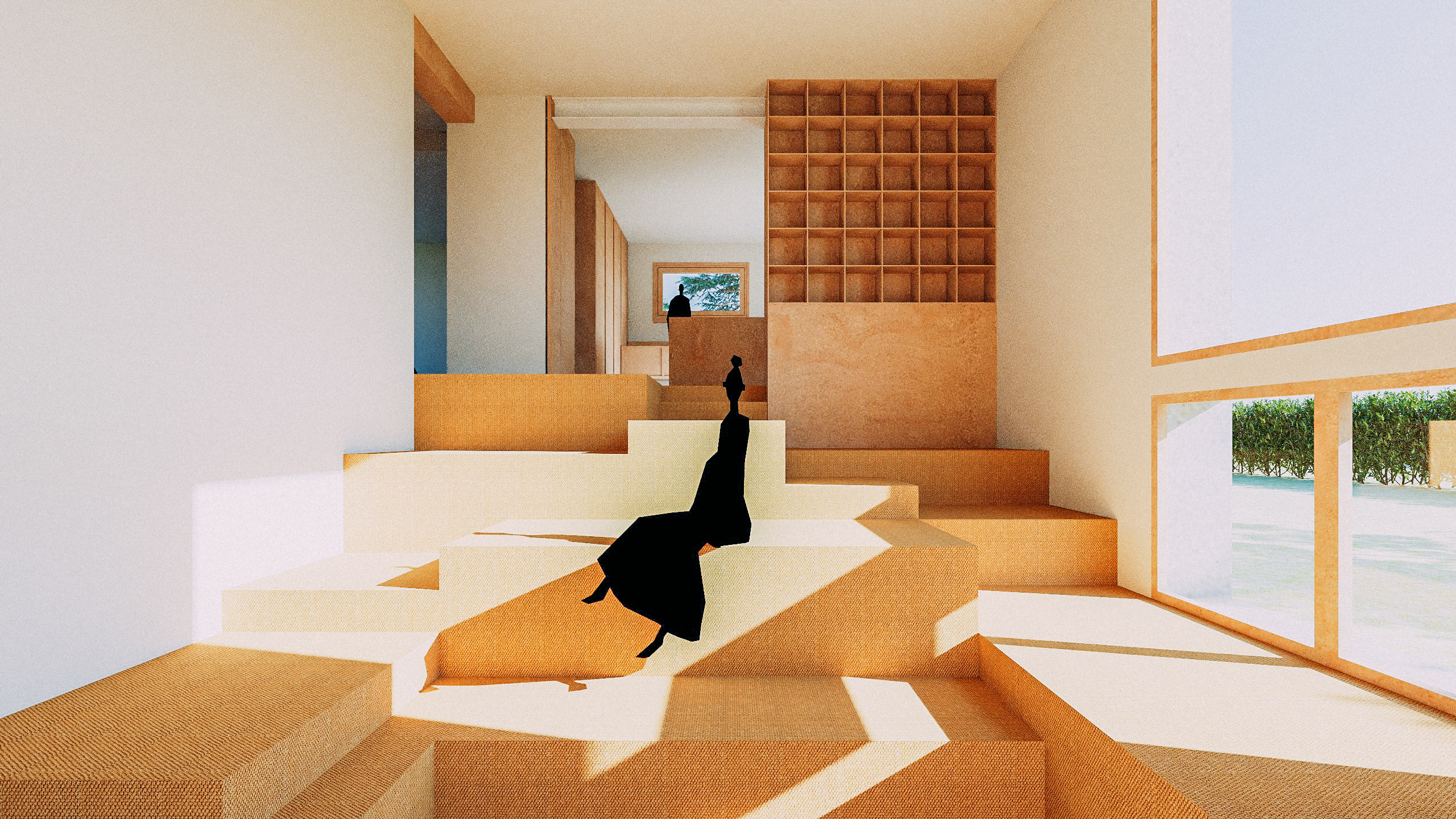 A family house in Styria illustrates how we can approach renovation of existing structures.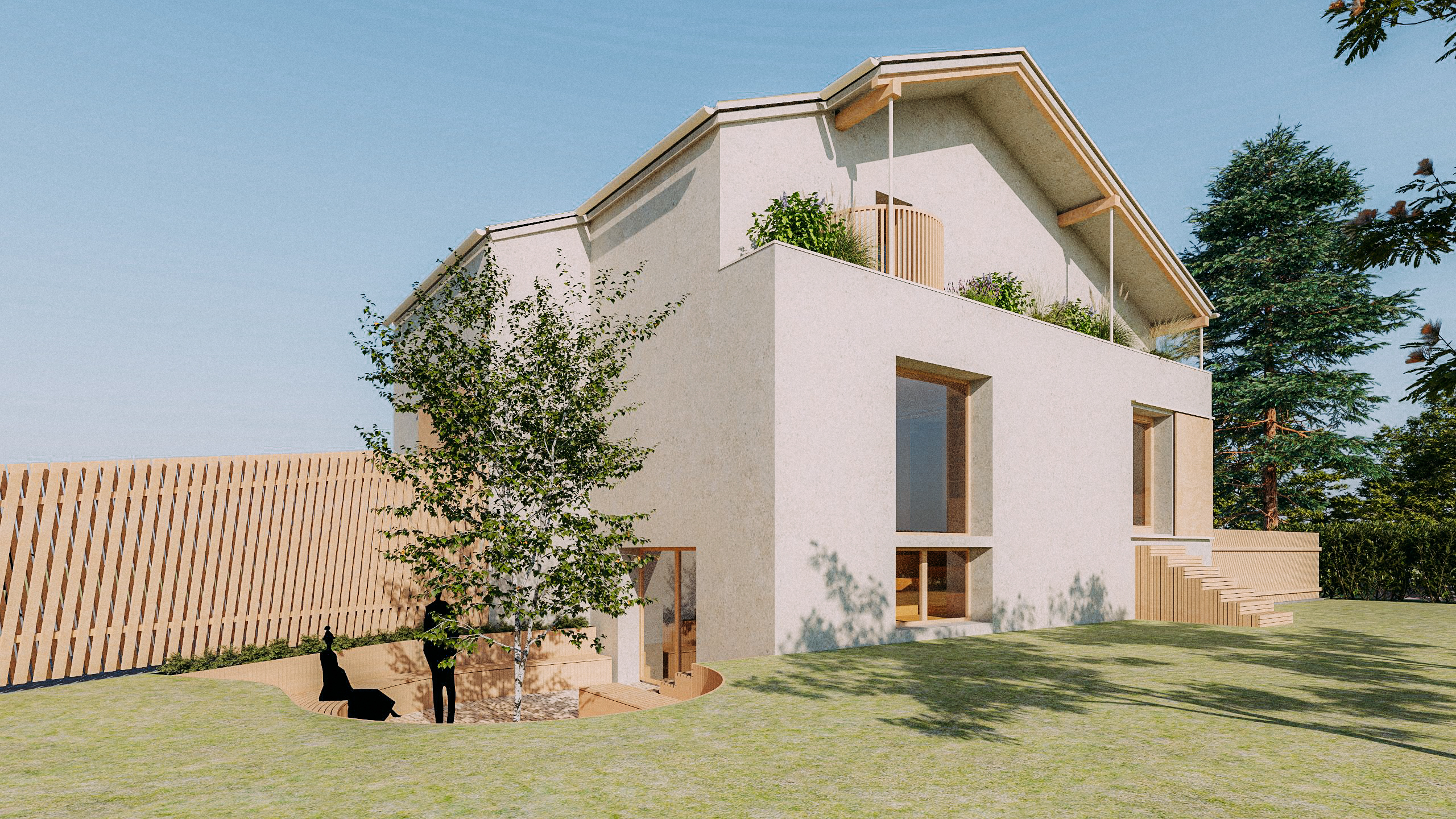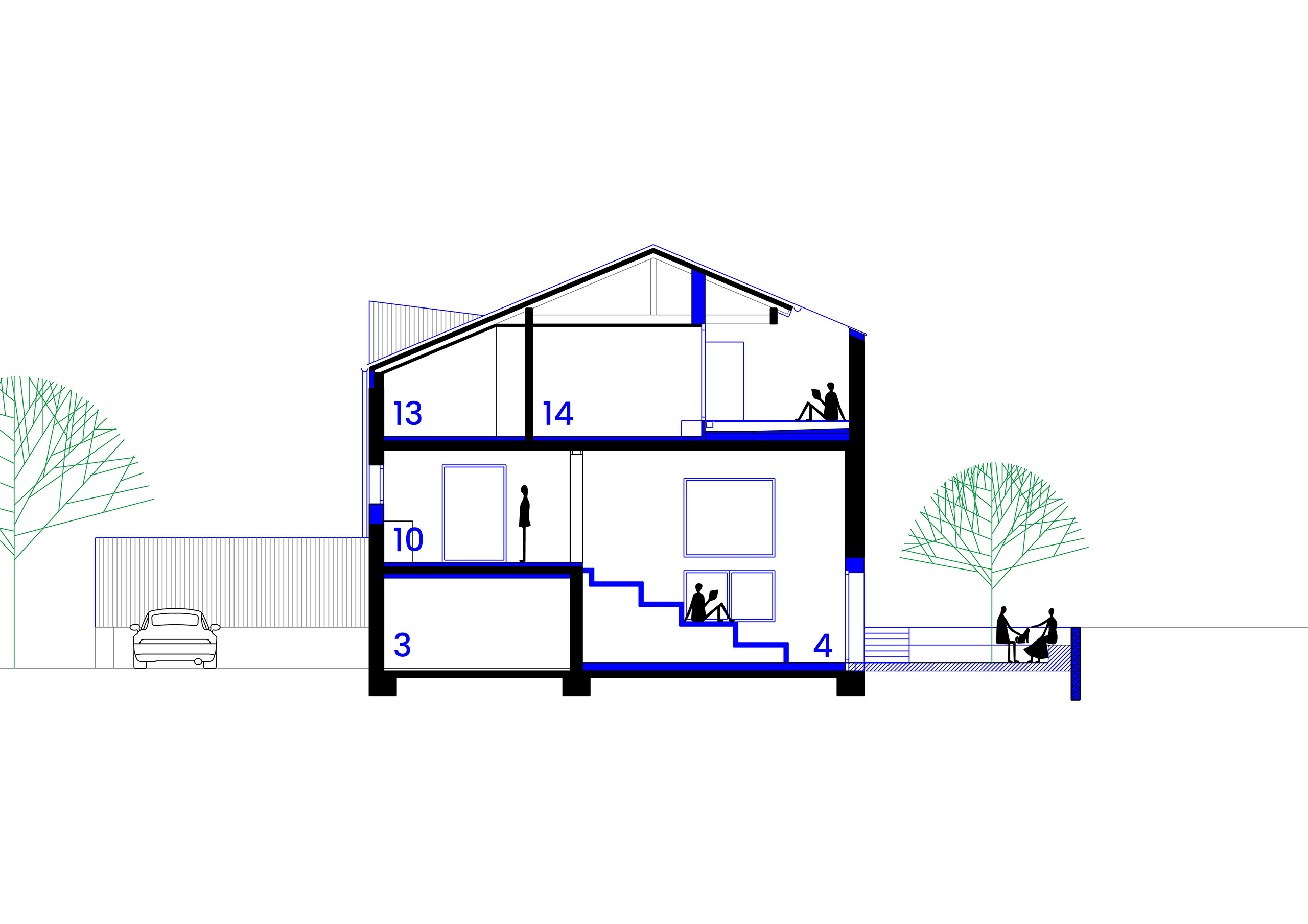 The family's generational change led to the house being adapted to the needs of the younger generation. There was no longer a necessity for the original layout – so very well known for this typology.
A private, introverted space was sought by the owners, shielded from the surroundings and from their family workshop (located right next to the house). Because of this we proposed to take out the floor of the existing living room space and to create a space which is in part very intimate and at the same time light and open to the terrace and the garden.
The play with shielded spaces continues also on the first floor, where we designed a private terrace as a summer extension of the bedroom.
This approach shows that existing substance and new life circumstances can be dealt with in a variety of ways, and that even a typical Styrian home can be completely adapted to a users' individual needs.